Healing your pets since 1994
Willowbrook Veterinary Hospital provides animal wellness care, full service diagnostics, animal dental care, therapeutic laser treatments, senior pet care, soft tissue surgery, animal nutritional counseling, vaccinations, microchipping, spay and neuter procedures, animal behavioral medicine, and international travel and health certificates for dogs, cats, and small mammals in Tigard, King City, Sherwood, Tualatin, Beaverton, Lake Grove, Lake Oswego, and all Southwest Portland areas. Some of our patients come from as far as Happy Valley, Vancouver, and Washougal for the excellent care their pets receive at our veterinary clinic.
Champions for Excellent Care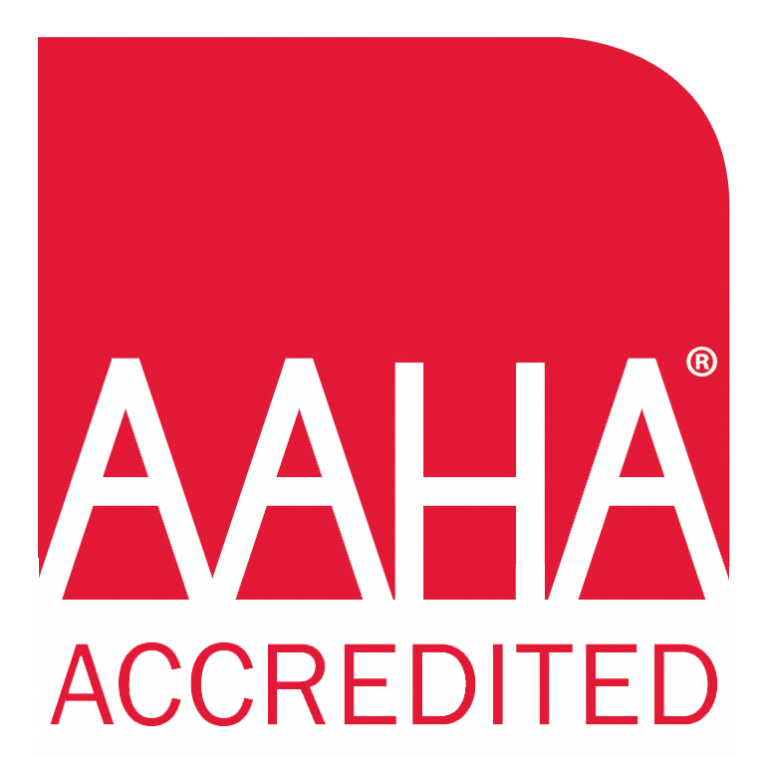 Willowbrook is proud to be one of the few Portland area clinics accredited by the American Animal Hospital Association (AAHA). Our hospital is equipped with state-of-the-art diagnostic and therapeutic equipment, including ultrasound and advanced anesthetic monitoring for all surgical procedures and animal dental care. More importantly, our veterinary team combines decades of training, attention to detail, and genuine care for all of our patients. Our accreditation is just one example of our commitment to the highest standards of veterinary care.